June 20, 2023
This is what you've been waiting for! A sleek curved wall mounted entertainment center that has looks to stop people in their tracks! 
This 3 Piece Entertainment Center features a beautiful Dark Walnut Woodgrain Laminate
The abundant amount of curves gives a stunning detail with shadows and highlights. This entertainment center will give your home the organic modern feel you crave.
The Laminate and Engineered Board construction features Durable Melamine Tops for Scratch and Moisture Resistance.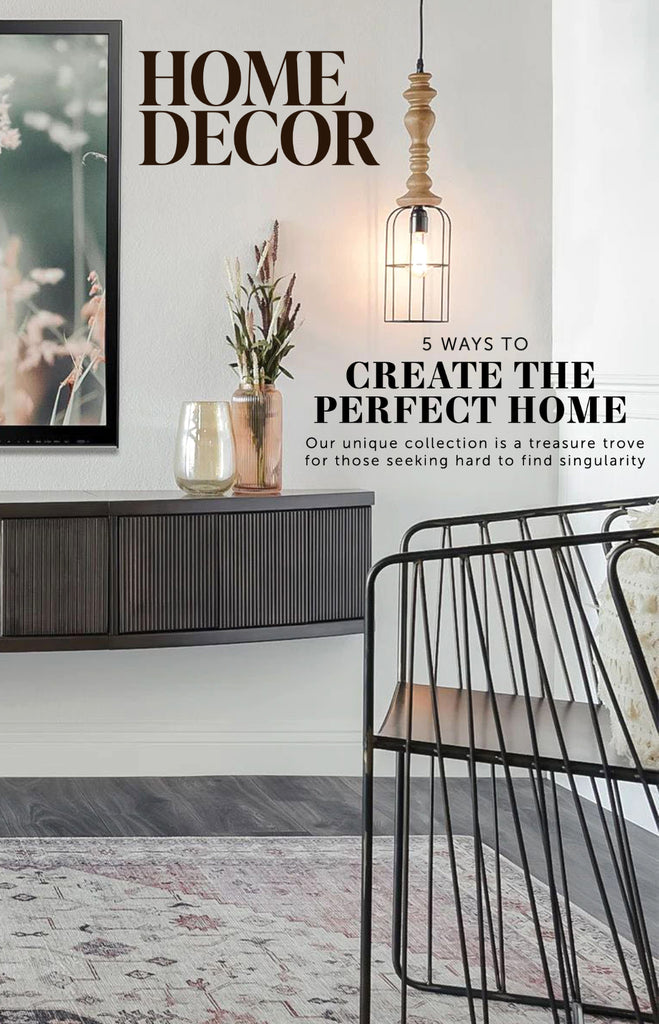 July 14, 2022
Are you ready to create a perfect home? See our five simple tips you can create a space that is beautiful, comfortable and practical.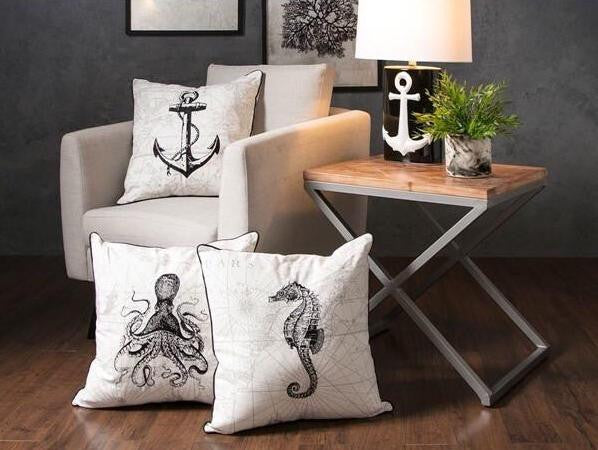 June 12, 2017
Need a quick fix for your space this summer? Well I did!  My home was beginning to look like a winter hunting lodge!  I needed something quick and simple! Read below to see how I decorate for the change of seasons, simple solutions, creating a go to inventory and summer decor!