July 14, 2022
How To Create The Perfect Home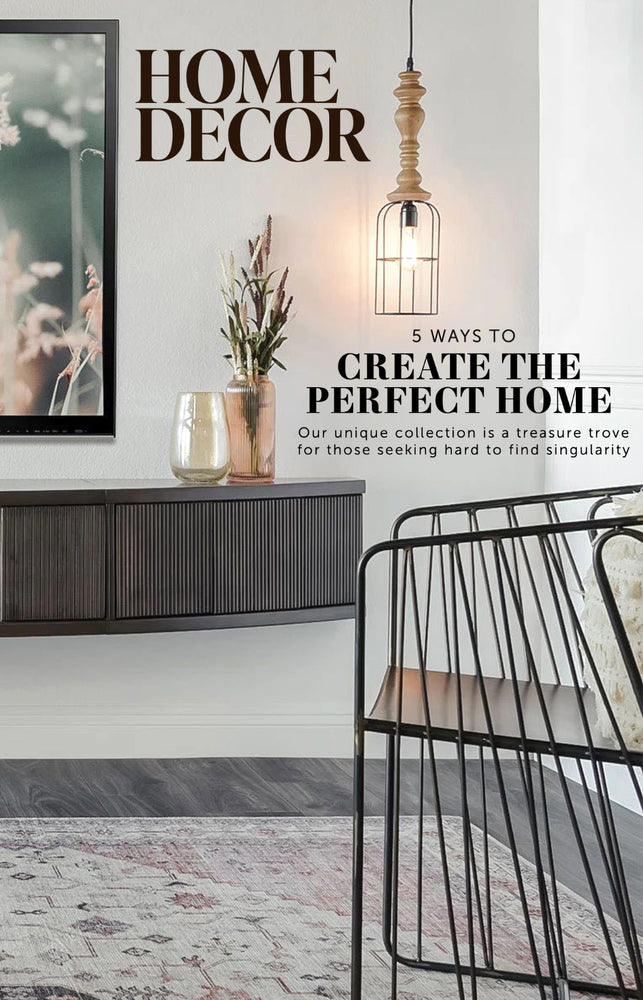 Are you ready to create a perfect home?

Woodwaves is here to inspire and help you get started today.  With our five simple tips you can create a space that is beautiful, comfortable and practical. 


We offer a wide variety of unique products which are only available through us. The majority of our products arrive fully handcrafted. This saves you from the hassle of having to build your furniture. 

Woodwaves customers have come to love the unique charm of boutique shopping and an ever changing collection of the latest styles and timeless products. 



 "

By wisdom a house is built, and by understanding it is established; by knowledge the rooms are filled with all precious and pleasant riches.

" 

Proverbs 24:3-4