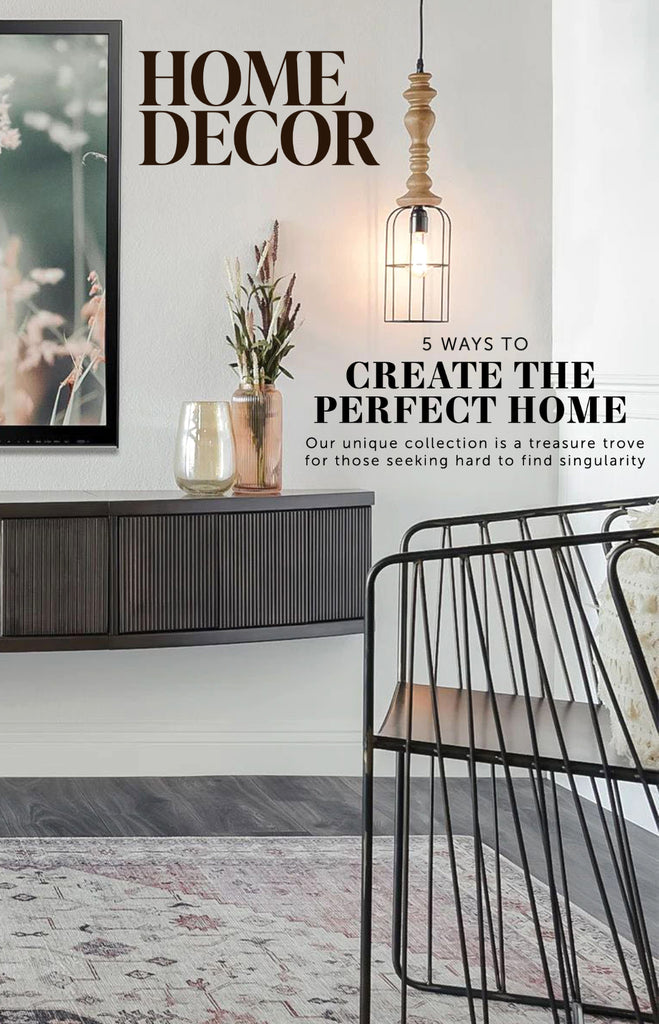 July 14, 2022
Are you ready to create a perfect home? See our five simple tips you can create a space that is beautiful, comfortable and practical.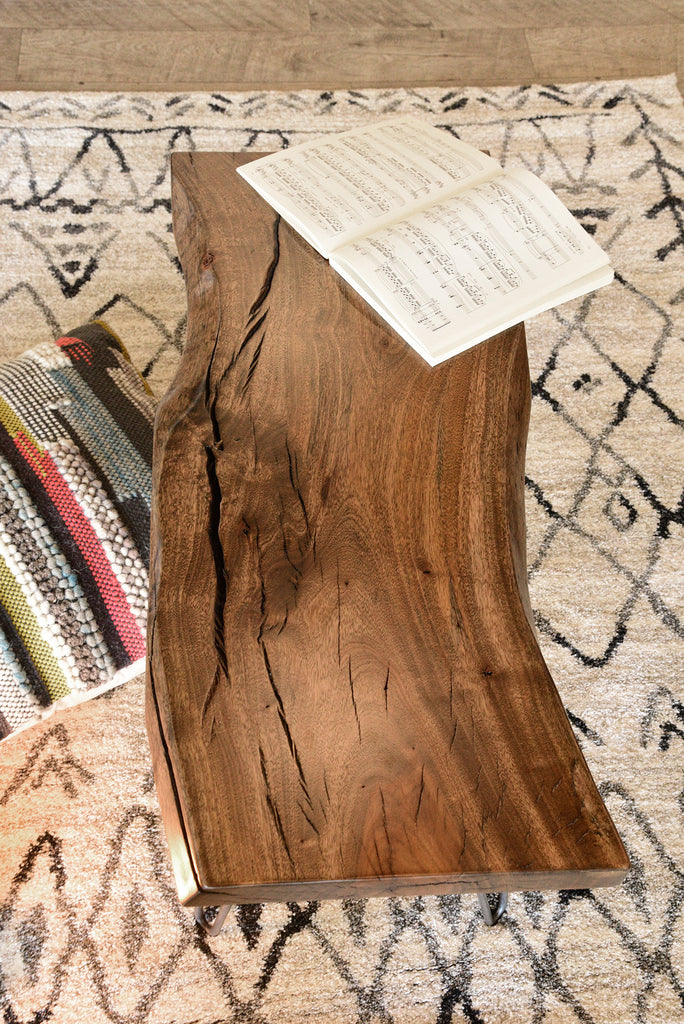 April 11, 2017 1 Comment
Live edge furniture are pieces of history that are given a second life and truly stand the test of time! The influencer of this 'movement,' George Nakashima, began creating tables leaving the natural edge of the tree during the 1940's. Live edge furniture continues to go strong as we, recently, have seen it making it's way into several design genres. People are returning to the love of nature as they decorate their homes with natural and organic décor and materials. The natural edge piece is a perfect compliment to this 'return to nature' as it is an extension of the outdoors!