November 17, 2021
Christmas Gift Guide 2021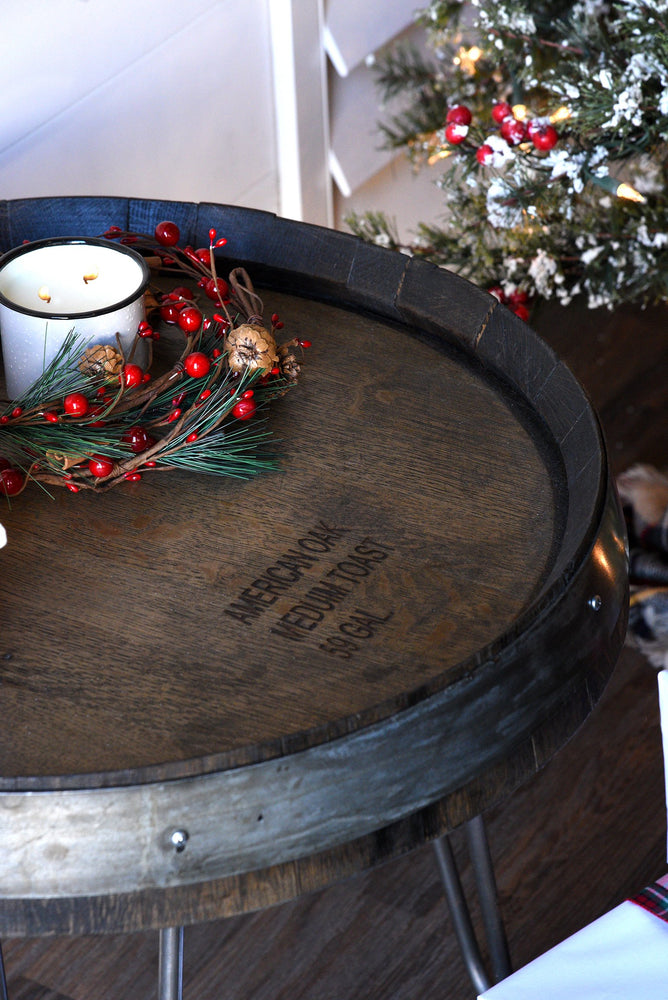 Here we are again!  Black Friday is approaching and this year at Woodwaves we have new offerings as well as our classic tried and true pieces to share! 
If you're searching for a gift for someone special we have unique one of a kind wine barrel serving trays, end tables, wine openers and more (all hand crafted in the USA)!  
Keep your loved ones warm with one of our premium Alpaca throws this season!  

Or you can gift one of our beautifully crafted wall mount TV consoles to yourself or someone special creating the perfect holiday ambiance you've been searching for!

Take a peek below to see some of the Woodwaves Team favorites for this Christmas Season!

As always we wish you and your loved ones a very Merry Christmas

-XOXO

The Woodwaves Family

                        Our brand new Sugar Cane Entertainment Center!
                Hand Crafted in the USA Reclaimed Wine Barrel Serving Tray!
                        Our Classic Farmhouse Collection is Rustic and Cozy
  Add Instant Warmth to your space with this Rustic Meets Classic look with our brand new Woodstone Console!  Pre-order now! Just in time for Christmas!
                  Reclaimed Wine Barrel Wall Mount Wine Bottle Opener